We build great
things

. At a profit if we can. At a loss if we must. But we will be your

best partner
Web Apps
You want to develop a Web App with a tight budget?
Delivering the most value in the shortest amount of time is necessary when working with a limited budget.
Shopify Apps
We've been helping over 20,000+ Shopify merchants in acquiring, converting, and attracting more and more customers.
We can fully build up a Shopify store for you or can customize your themes.
Mobile Apps
Many users already enjoy the ease of mobile shopping. Plenty of customers will eagerly await your app – it's up to you to provide the services and user experiences they crave.
Find a right developer for you
How? With a global network of more than 100 recruiters, a thorough understanding of regional markets, and a special peer-to-peer vetting procedure.

We are an official nopCommerce Partner
Grow your business to the next levels!
Don't hesitate, we can help you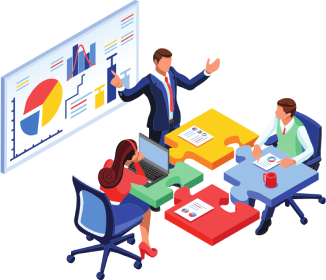 Most frequent questions and answers
We are a fast growing startup that offer our clients LESS COST & HIGH-PROFIT projects. Because we understand the difficulties when starting a business, so we appreciate your every investment.
Step 1: Analyze and Identify business needs
Step 2: Review terms and Sign Contract
Step 3: Design and Planning
Step 4: Execution
Step 5: Internal Test and User Acceptance Test
Step 6: GOLIVE and Maintenance
A project can take 3-7 weeks to complete, depending mostly on the requirements between PEPE and the clients. It depends on the complexity of the websites or mobile apps such as the level of complexity the business requirements, the level of the web/app designs and more.
We are your best Solution Partner that has experiences in many and many domain such as E-commerce, Data Visualization, Warehouse data, Real-time Data Process, Big Data and more.
Come to PEPE, you'll experience the LATEST MODERN TECHNOLOGY depends on which platform or your running project needed:
.NET/Java/PHP/NodeJS
ReactJS/VueJS/Angular
WordPress/Woocomerce
Nopcommerce
Shopify apps and Themes
Send an email to: info@pepesolution.com
Text us on Telegram
Find us in Ho Chi Minh City, Vietnam
Our latest tips and tricks