Best Polls Surveys apps on Shopify in 2023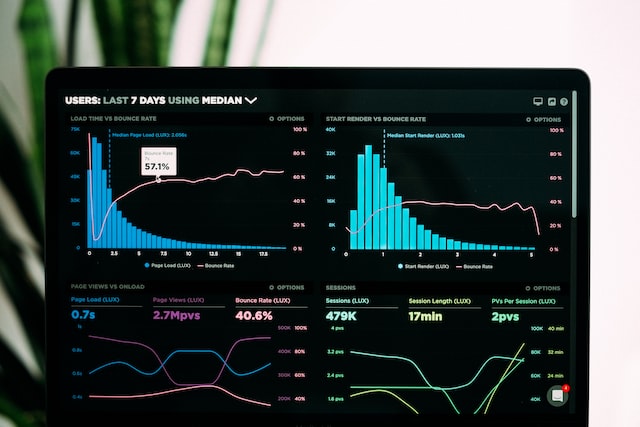 There are several great Shopify apps for surveys, but one of the best is "PEPE Polls & Surveys" for Shopify.
PEPE Polls & Surveys for Shopify allows you to easily create and send surveys to your customers directly from your Shopify store. With this app, you can gather feedback on your products, customer service, website, and more.
Some of the features of PEPE Polls & Surveys for Shopify include:
Customizable survey templates: The app offers a variety of pre-built survey templates that you can customize to fit your brand and needs.
Automated sending: You can automatically send surveys to customers after they make a purchase, when they leave your site, or at other intervals.

Advanced reporting: You can view survey results in real-time and get detailed reports on customer feedback.

Integration with other tools:

PEPE Polls & Surveys

integrates with popular tools like Mailchimp, Google Sheets, and Zapier.
Easy setup: You can set up and customize your surveys in minutes, without any coding or technical skills required.
Overall, PEPE Polls & Surveys for Shopify is a powerful tool for gathering customer feedback and improving your online store. It's easy to use, flexible, and provides valuable insights that can help you grow your business.